Our booklets are printed to premium standards, bound and finished in a variety of different ways to suit any price bracket.
Comb Binding is a common binding technique, is simple, popular and has been in use for over 40 years. Booklets with plastic comb binding can be opened completely flat for easy photocopying and can be easily edited using a plastic comb machine to separate the pages; it's also the most economical method of binding next to Saddle Stitching.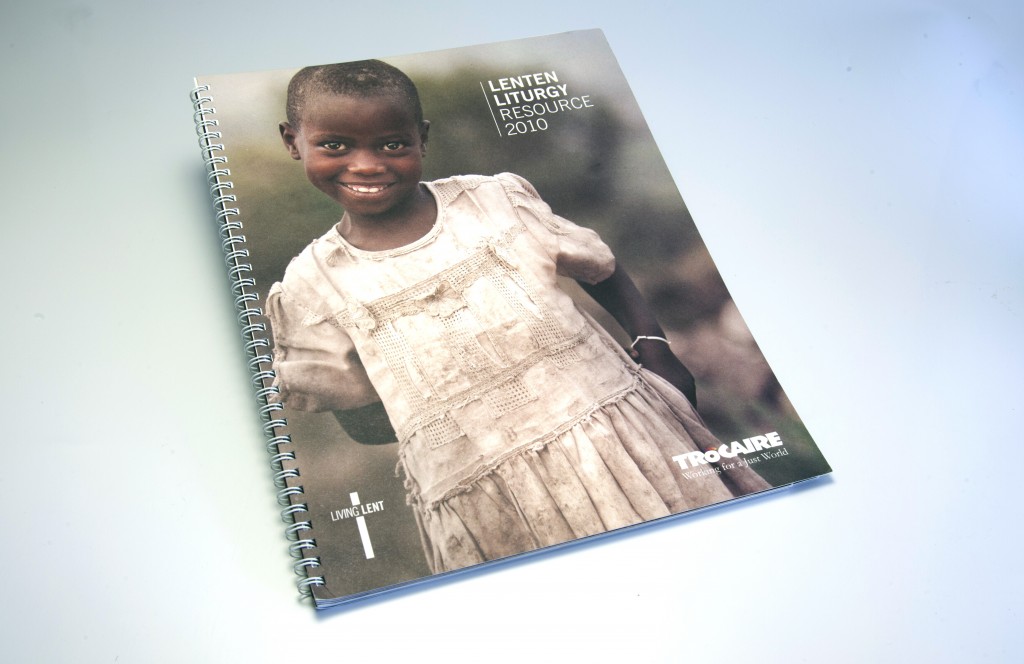 Pros:
Affordable next level up from saddle stitching.
Cons:
Not as sturdy as coil binding or wire binding.
Not as durable – teeth may break off.

Coil Binding is a suitable option for anyone wanting an individual appearance for their booklets. This method involves winding a single piece of pre-coiled plastic binding onto the edge of your booklet. As with comb binding, coil bound documents can open flat, as well as wrap around for easy copying and reading, and spines are flexible and retain their shape well.
Coil binding is more expensive than its plastic comb counterpart, but it's still reasonably priced and highly popular.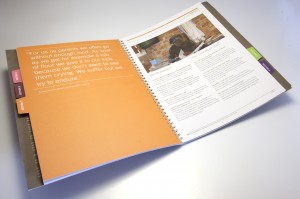 Pros:
Coil binding is usually the most economical and sturdy method for binding long-lasting booklets.
Cons:
Cost slightly more than plastic comb binding.
Have an idea for booklets you need to print? Contact us for an entirely bespoke quote and any help you might need to make your ideas a reality.