Here at Paceprint, we specialise in digital printing, from as little as one print to potentially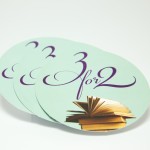 hundreds. Our modern digital printing methods are top of the range; your image is sent directly to our printing machines using digital files such as PDFs or PNGs – or layered files like those from
graphics software like Adobe PhotoShop, Illustrator or InDesign. This direct transfer eliminates the need for a printing plate, like the ones used in offset and lithographic printing, saving both money and time.
Without the need for plate creation, digital printing has ushered in fast turnaround times and convenient printing on demand. Rather than printing large, pre-determined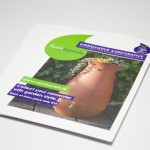 runs, projects can be set up for as little as one or two prints, should the need arise. While slightly higher quality prints can be produced with offset or lithographic printing, our digital printing methods are still highly cost-effective and we are working on them all the time to both improve quality and lower overall costs.